Welcome to the bitverse!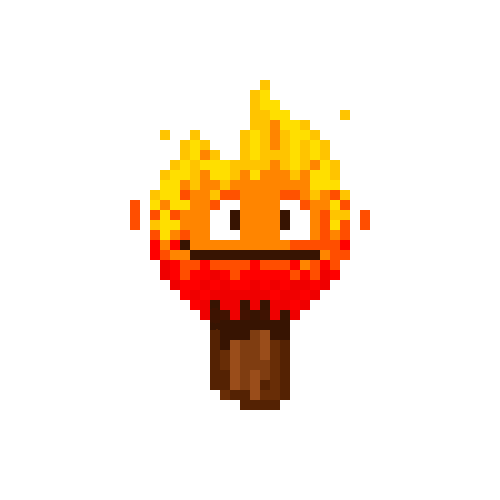 WHY OWN A BIT HERO NFT?
Show Your Style
Stamp your identity on all of the bitverse-branded games with a unique 1/1 hero that is exclusive to you.
OWN YOUR PROGRESS
Your Bitverse Hero will record your progress across all Bitverse Games. Showcase your skills!
GET EXCLUSIVE REWARDS
Bitverse Heroes come with in-game perks, get access to special events and game modes, and more!
STAGE 3:

Pre-Sale Starting Soon.

The Pre-sale will be conducted in three stages:

Stage 1: Folks with a reservation have an exclusive 24-hour window to purchase their Bitverse Hero Portal before anyone else (Max 10 per wallet)

Stage 2: Folks on the Allowlist will have a 24-hour window to purchase Bitverse Hero Portals of their choosing (Max 10 per wallet)

Stage 3: Any remaining Bitverse Hero Portals will go up for sale to the general public (no purchase limit)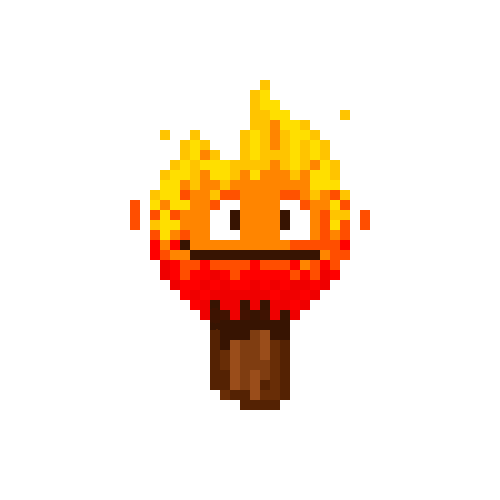 bitverse games
QUEST
Explore and battle your way through a vast open-world inspired by favorite 8-bit & 16-bit dungeon heroes and monsters.
ARENA
Which hero will dominate the arena? prepare for a relentless fight where only the best survive.
RUNNER
There is no time to lose, gear up and fight enemies in this frantic adventure across the Bitverse.
The Team
These are our leads on the project, but there's more than 60 developers across all titles working hard to deliver this amazing experience that we call the Bitverse.