Join the Bitverse

LOG IN
Log in with your Kongregate account to connect with the Bitverse.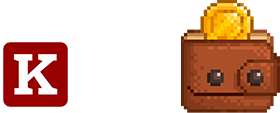 LINK
Connect your wallet to Immutable X to purchase a Bitverse Hero.
Click Account to connect your wallet.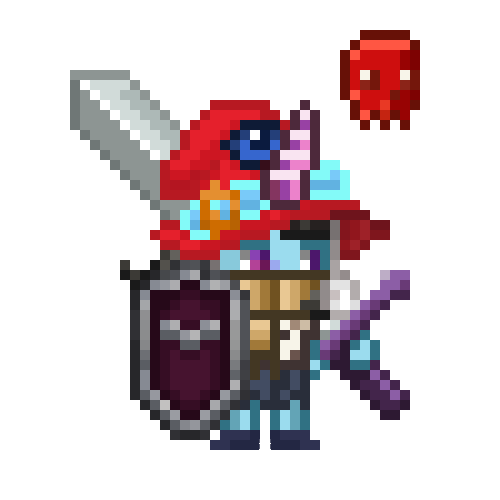 PLAY!
Get ready to enjoy all the games that Bitverse has for you.
WHY YOU SHOULD BUY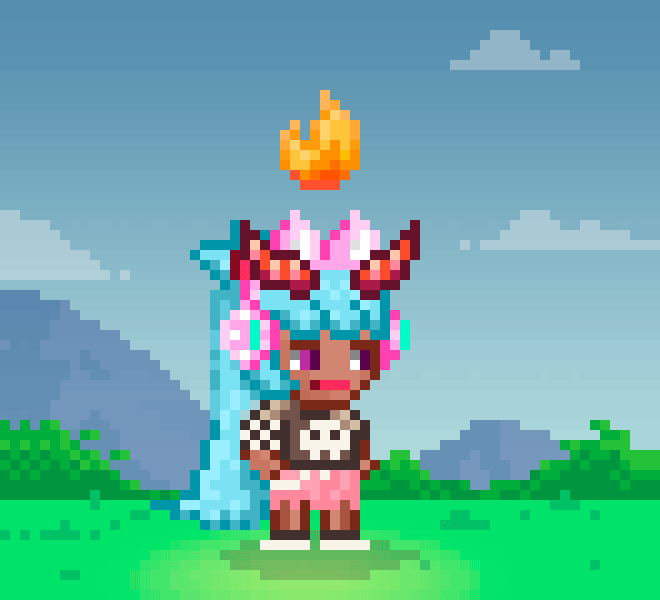 Show Your Style
Stamp your identity across all the Bitverse games. Take your unique Hero with you!
OWN YOUR PROGRESS
Your Bitverse Hero records your progress across all Bitverse games.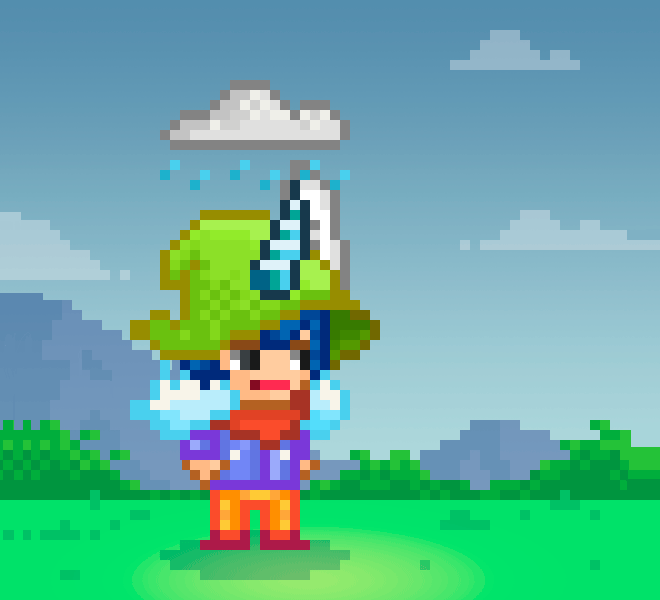 GET EXCLUSIVE REWARDS
Every Bitverse Hero comes with in-game perks unique to its rarity. Get access to special events, game modes, and MORE!
bitverse games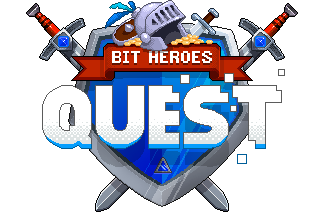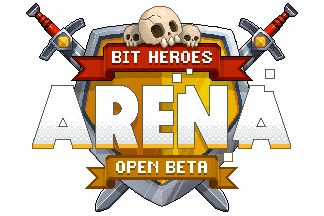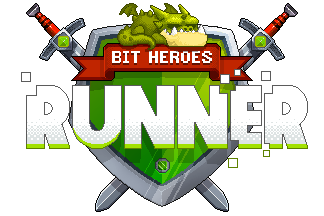 Bit Heroes Quest
Explore and battle your way across a vast 8-bit open world. Defeat epic monsters to earn epic loot!
Bit Heroes Arena
Prepare for a relentless fight for survival in an 8-bit battle royale. Dominate the Bit Heroes Arena!
Bit Heroes Runner
There's no time to lose! Gear up and get going in this frantic side scrolling runner.
TEAM
The Bitverse has over 60 developers across all games working hard to deliver on our exciting games.
Our leaders are…