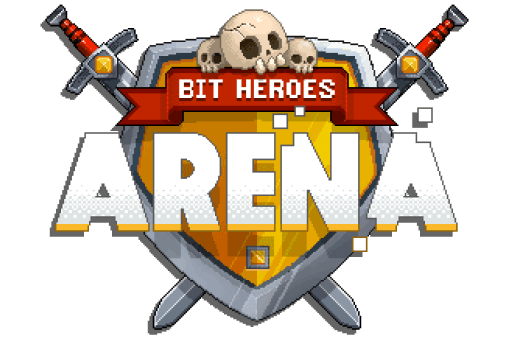 ARE YOU READY FOR THE CHALLENGE?
Do you have what it takes to enter the Arena and be the last person standing? If so, Bit Heroes Arena is for you. In Bit Heroes Arena, players will fight against each other in full-on, player-vs-player, glorious 8-bit mayhem.
Arena is the second title to join the growing Bitverse brand and will feature our classic 8-bit style, complete with pets, equipment upgrades and a little Bit more (see what we did there?). The game will be Free-to-Play and players will compete in a 40-person battle royale that pits heroes against each other in a fast-paced fight for survival. Additionally, owners of one of the Bitverse Heroes (NFT) will be able to utilize their unique one-of-one character to smash other characters to Bits and do it in style.
apply to thE BETA PROGRAM
know more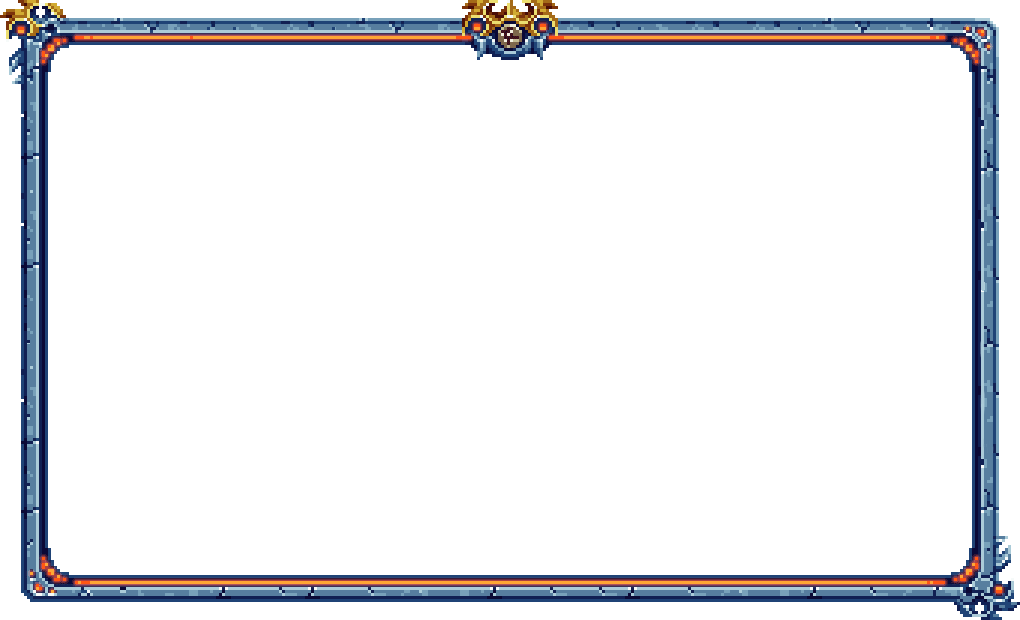 game features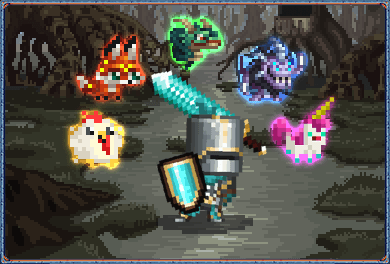 You are not alone
The battlefield may be a hostile place, but you won't be alone. In Arena you will have the opportunity to use pets, who will be in charge of collecting materials that you can then use to forge special items.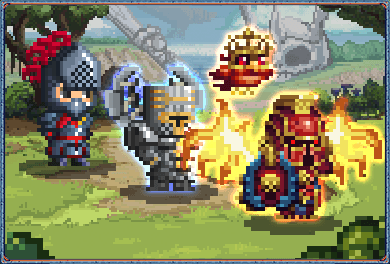 The bigger, the better
Players will have the ability to level up their gear, which can help them gain the upper hand on the battlefield. From greater mobility, or protection against the elements, you choose how to build your hero.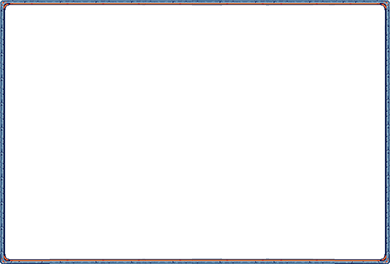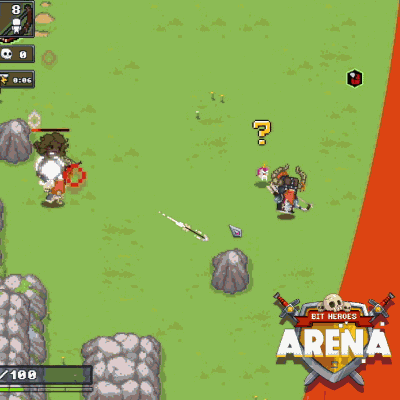 Find your gamestyle
Do you like swords? Or do you prefer to occupy the range to your advantage? choose your weapon wisely, as each one has different abilities that will change the game experience completely.
beta test program
Bit Heroes Arena features an exclusive program which gives players the opportunity to directly support the ongoing development of the game and its community! The program includes special play sessions to test new features, event and tournament management, direct communication with the development team, and most importantly, the opportunity to help decide the future of the game! Are you ready for the challenge? Join now!
APPLY TO THE BETA PROGRAM